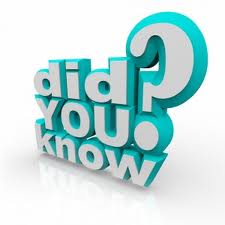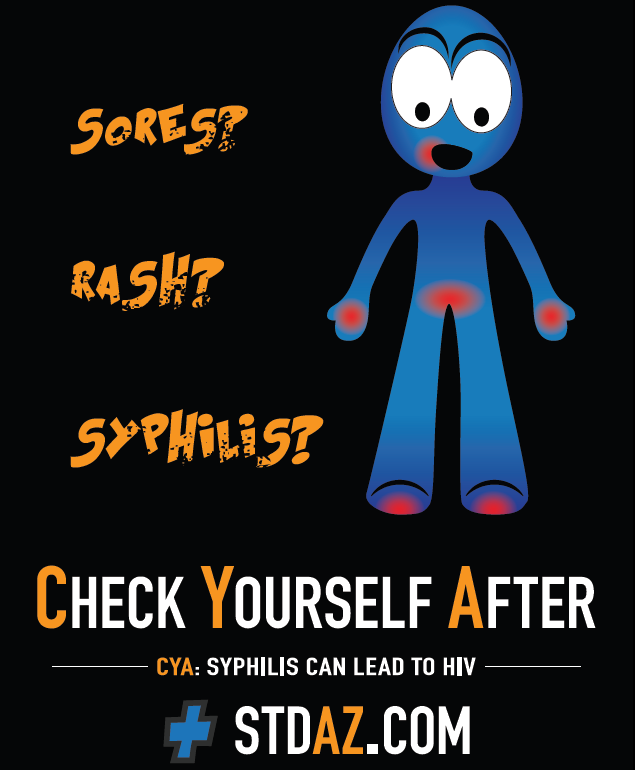 World AIDS Day is December 1, 2015 and there are quite a few great events happening in Maricopa County, AZ.
In honor of World AIDS Day on December 1, 2015 Maricopa County Department of Public Health's STD Unit will be offering free STD testing at Stacy's @ Melrose in downtown Phoenix, AZ. The address is 4343 N. 7th Ave, Phoenix, AZ 85013. The tests that will be offered are chlamydia, gonorrhea, syphilis and HIV. The chlamydia and gonorrhea tests require a urine sample and the HIV and syphilis require a blood draw. Presumptive treatment for syphilis will also be offered. If you think that you may have come into contact with syphilis or just know that you have engaged in behaviors that have put you at risk for being exposed stopping in and getting presumptive treatment is a great idea.
Click here for a listing of additional events related to World AIDS Day that are happening.